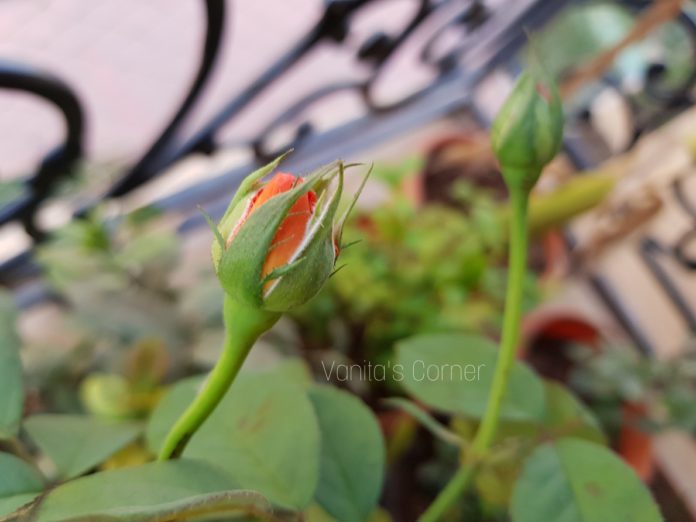 Flowers have always been a symbol of beauty. However, since the time, I have taken to gardening, I have started admiring the buds as much as the flowers. Each one of them, so different from the other is a beauty in its own right. I can keep gazing at their beauty endlessly.
Here are few pictures of the buds from my humble garden: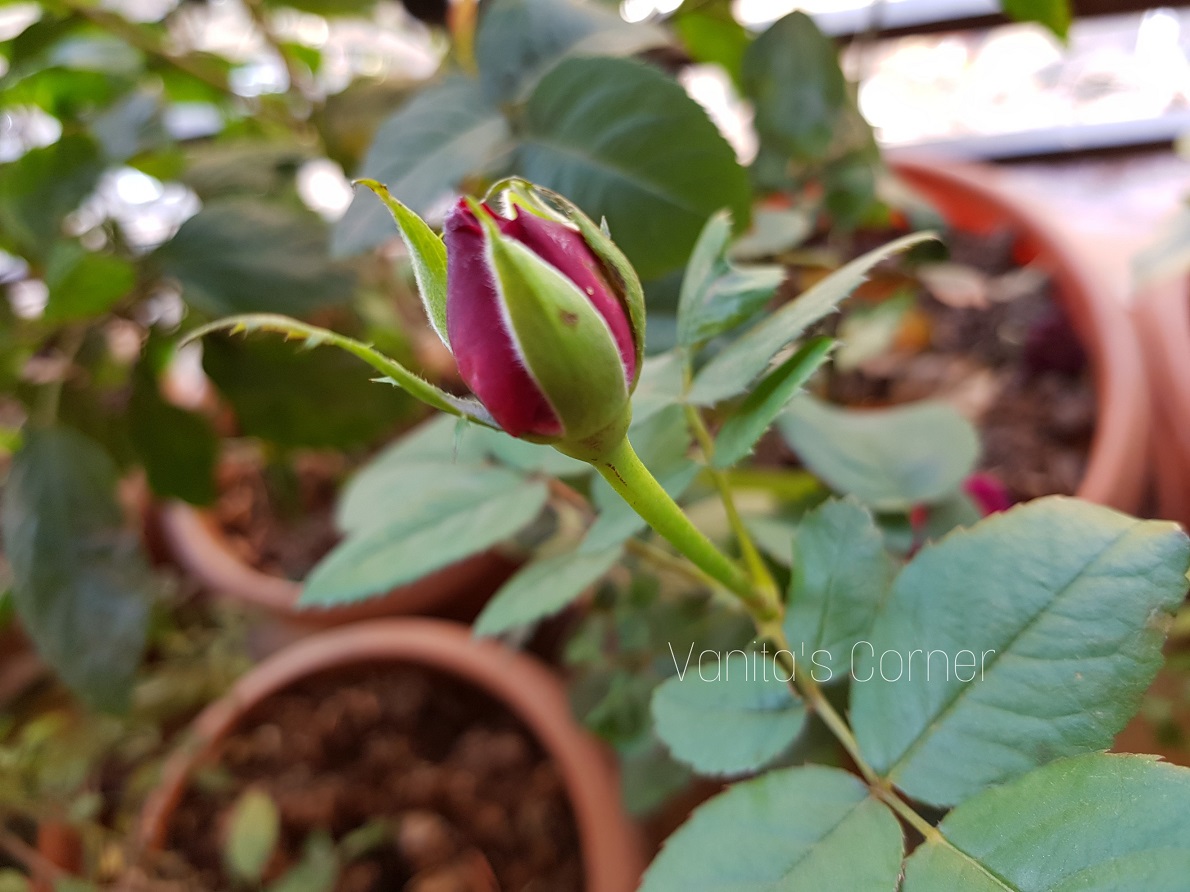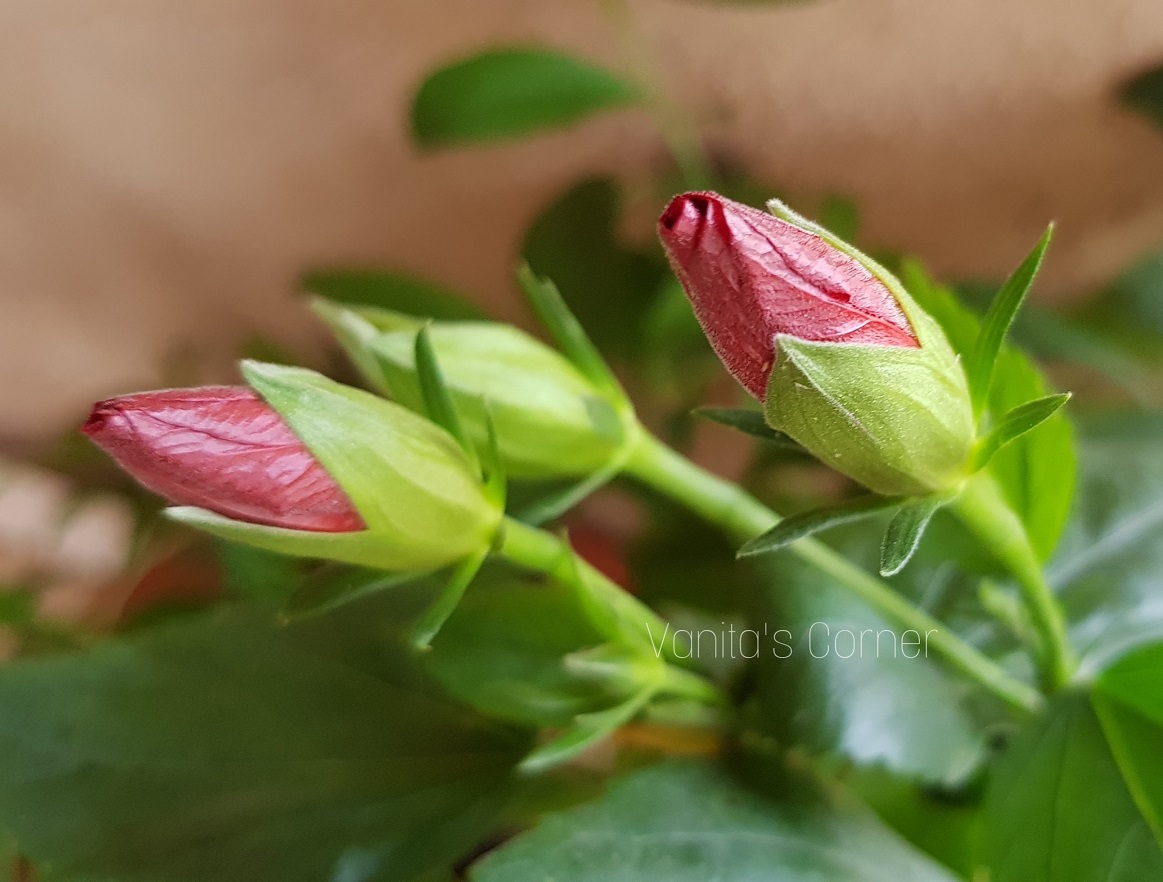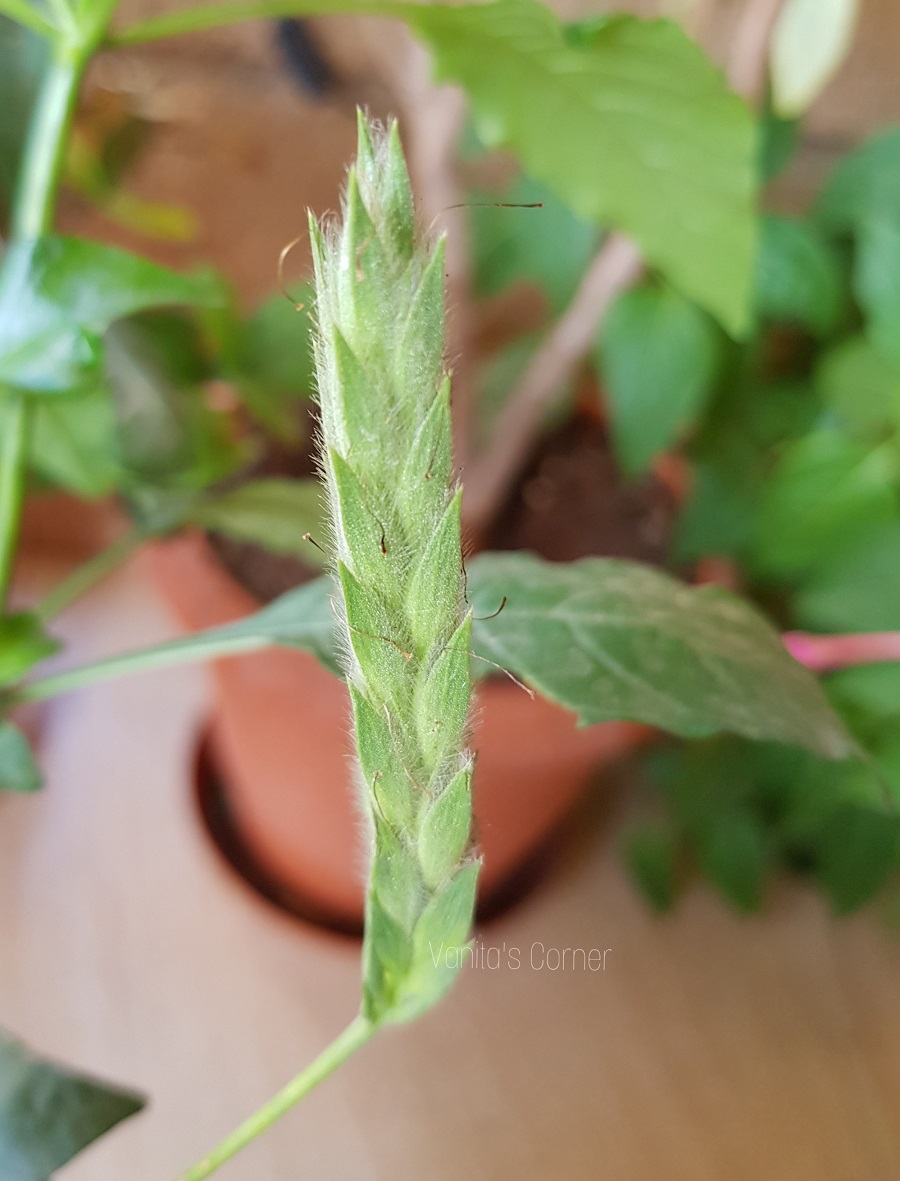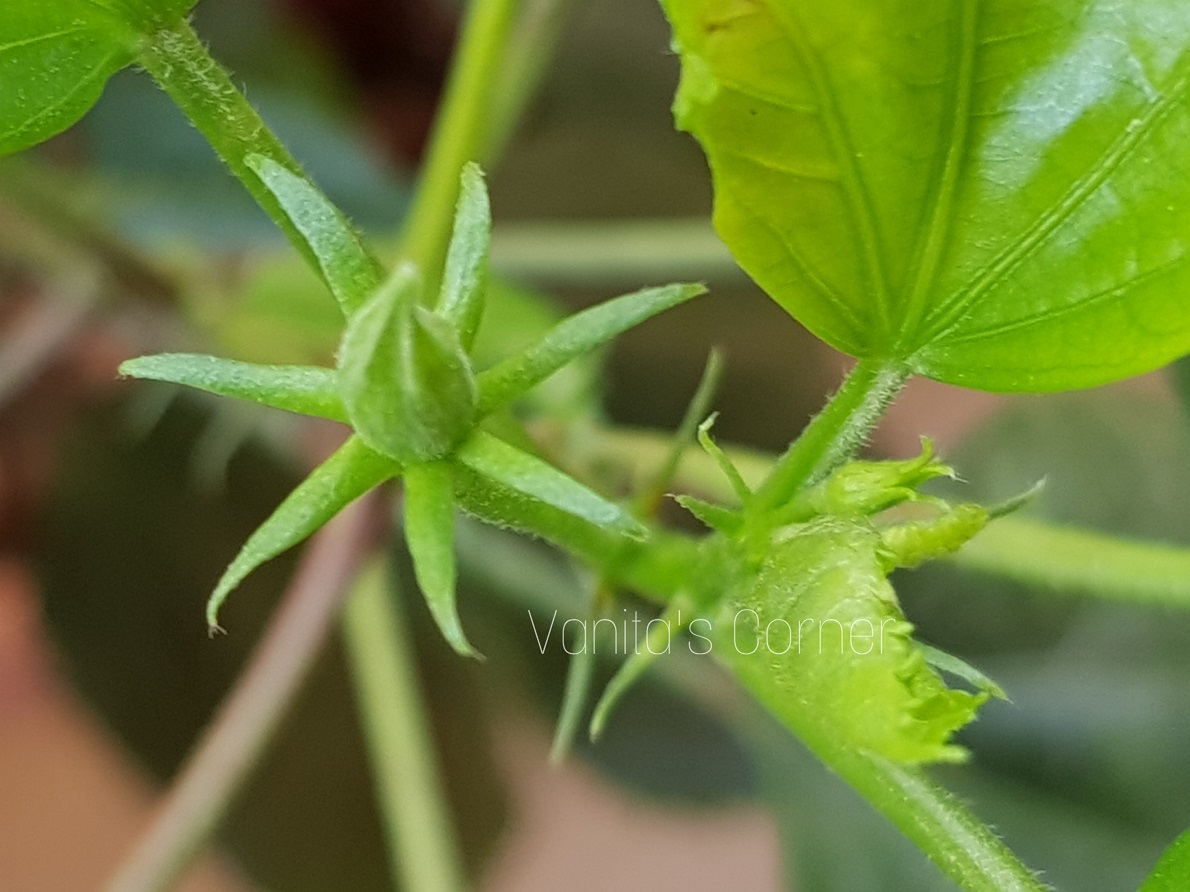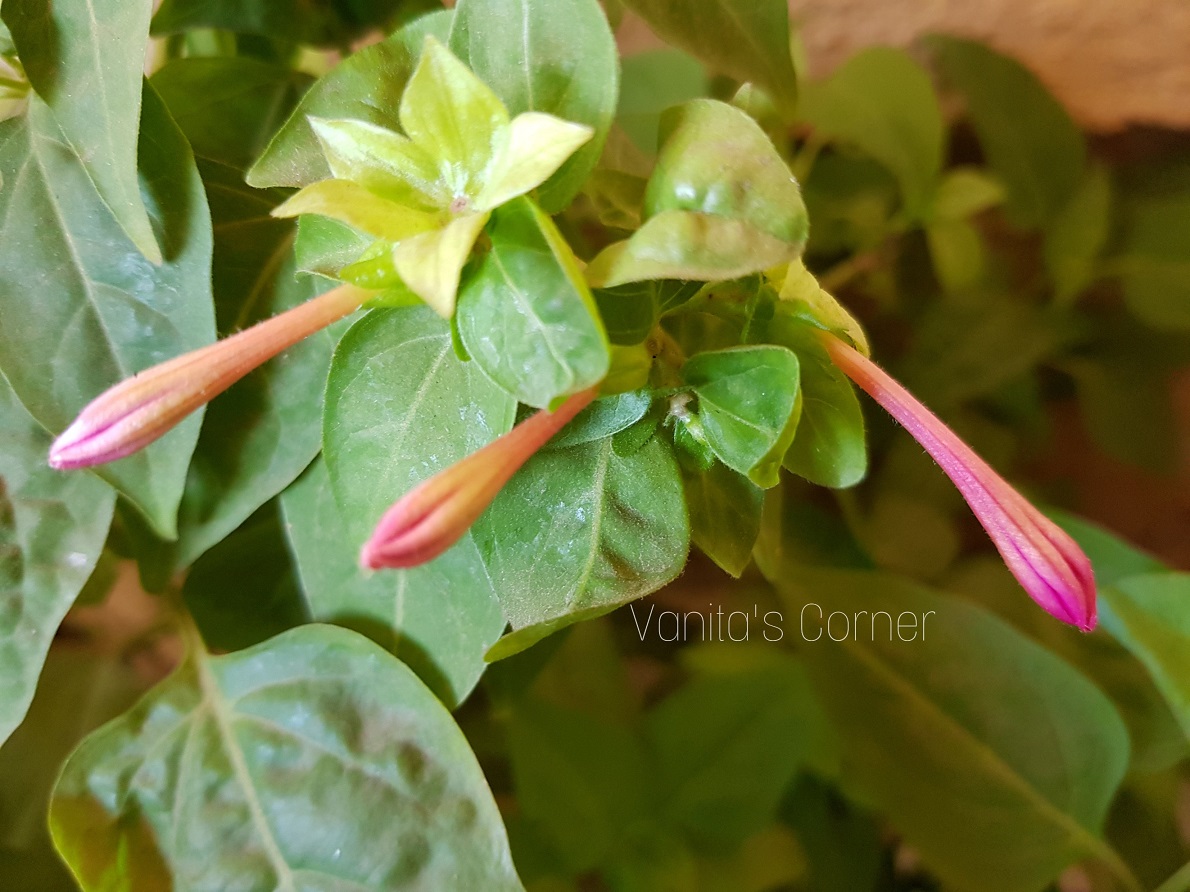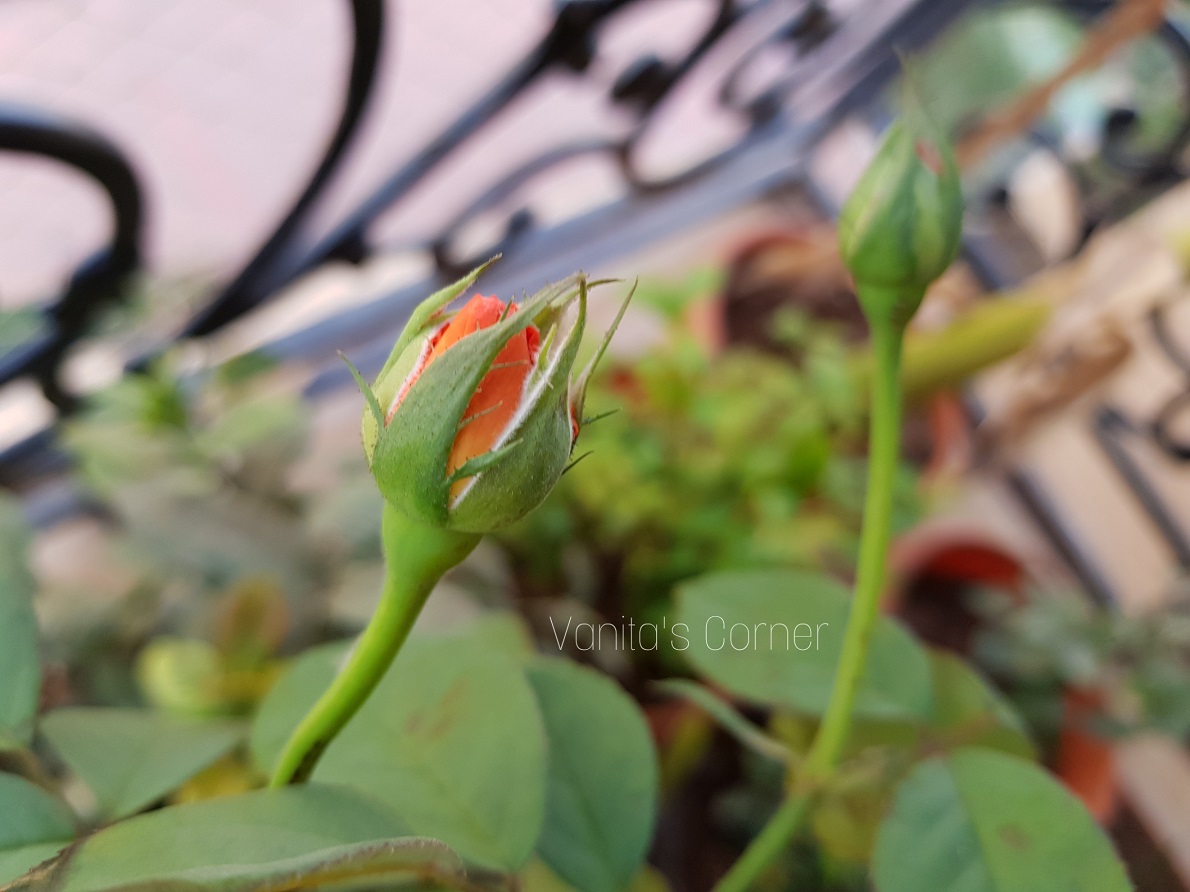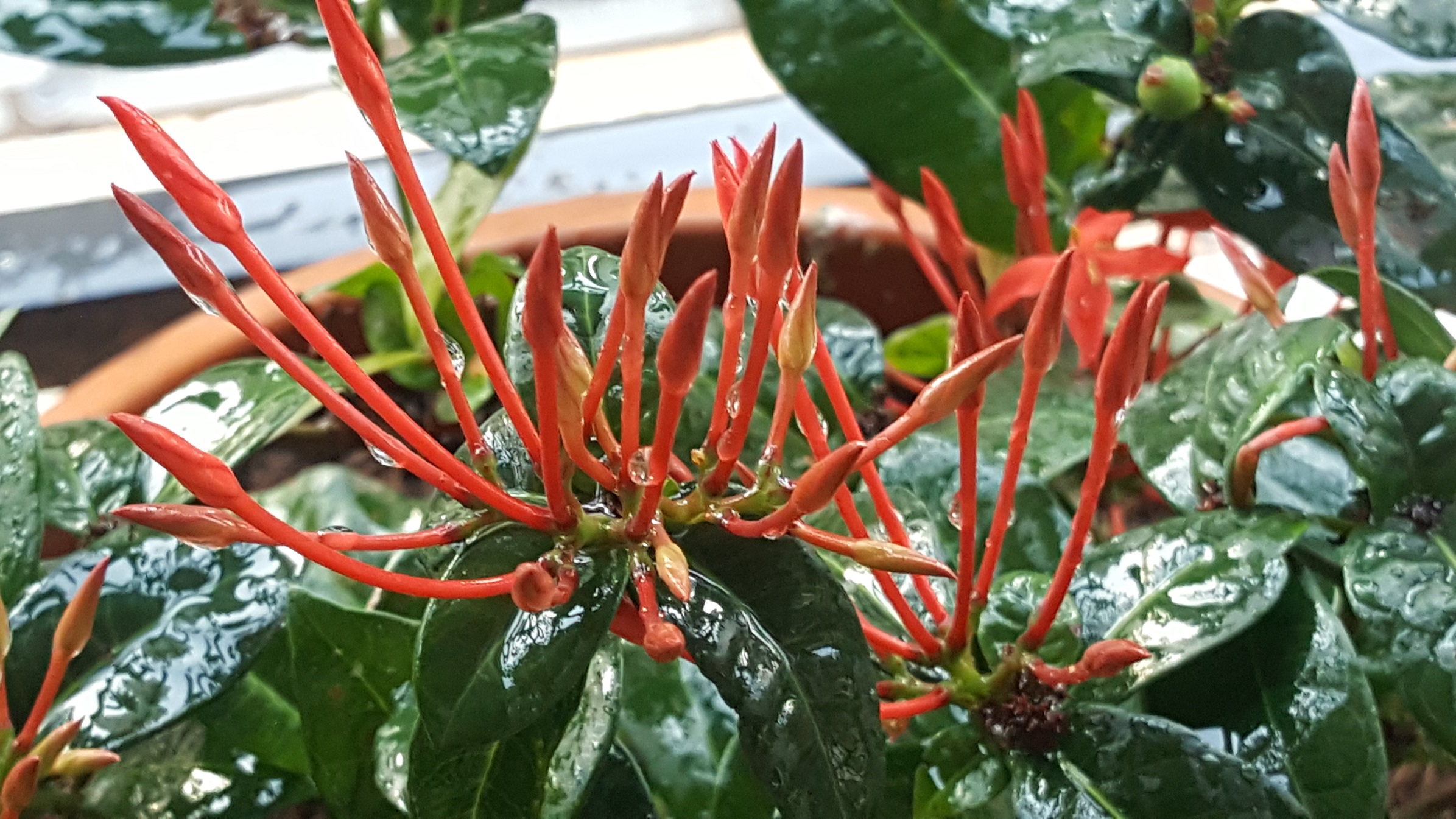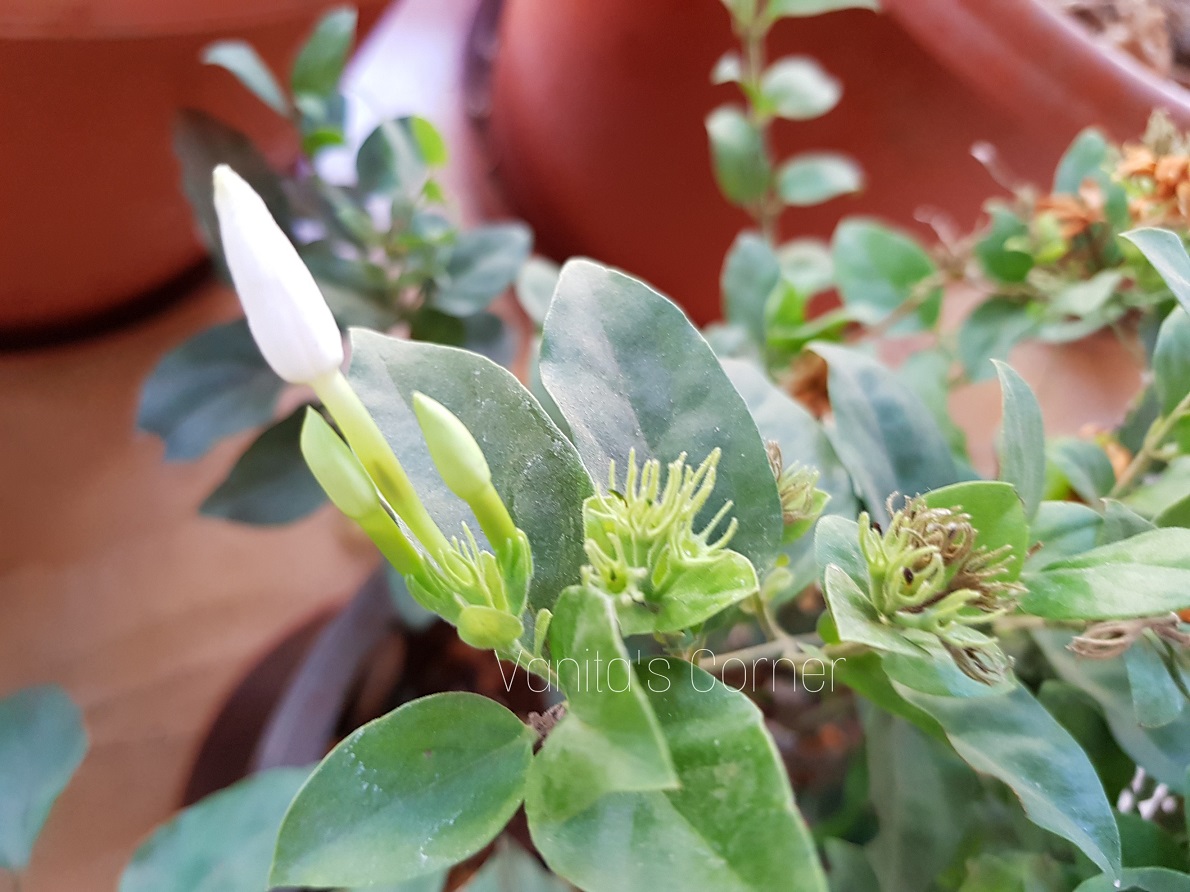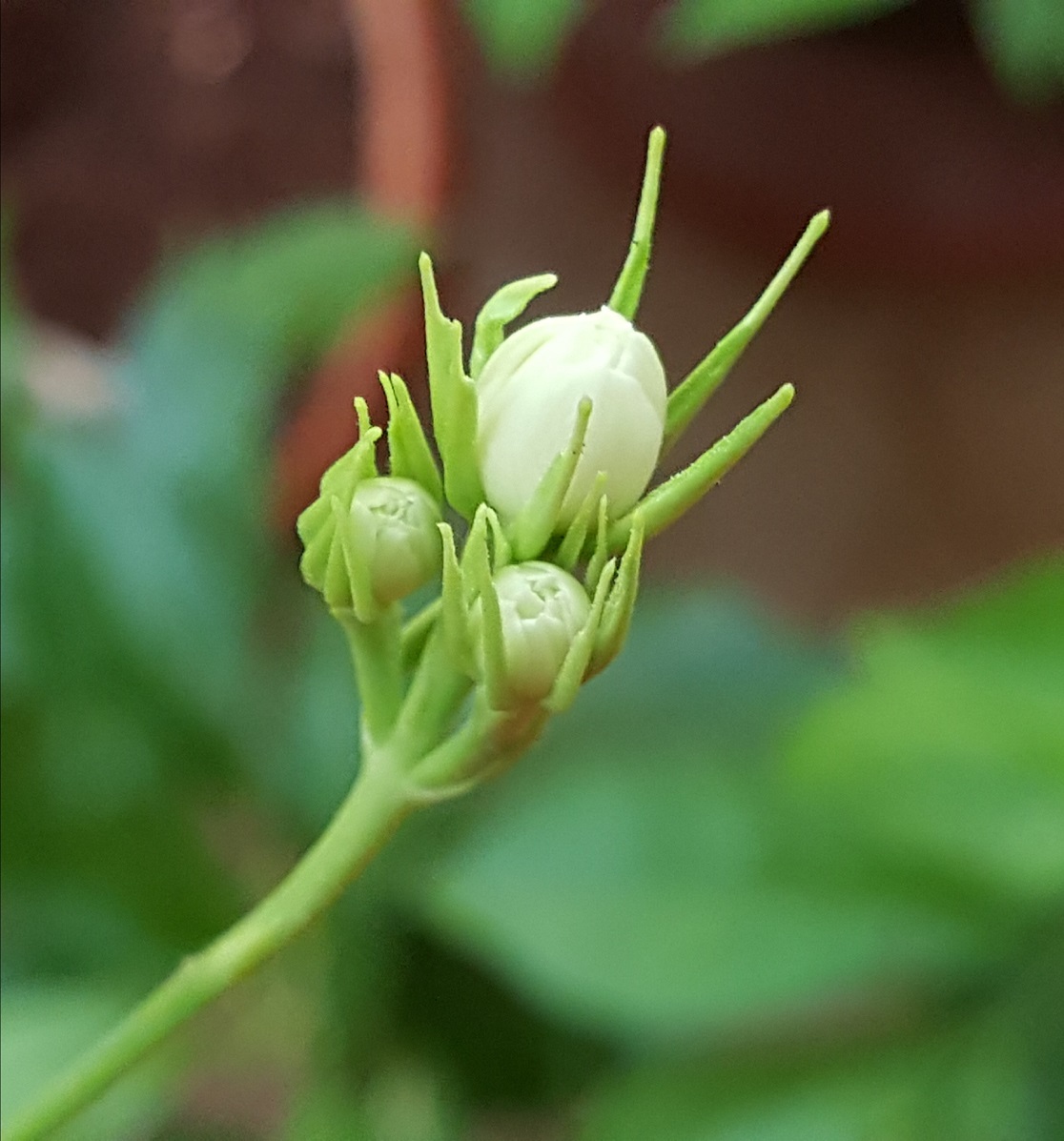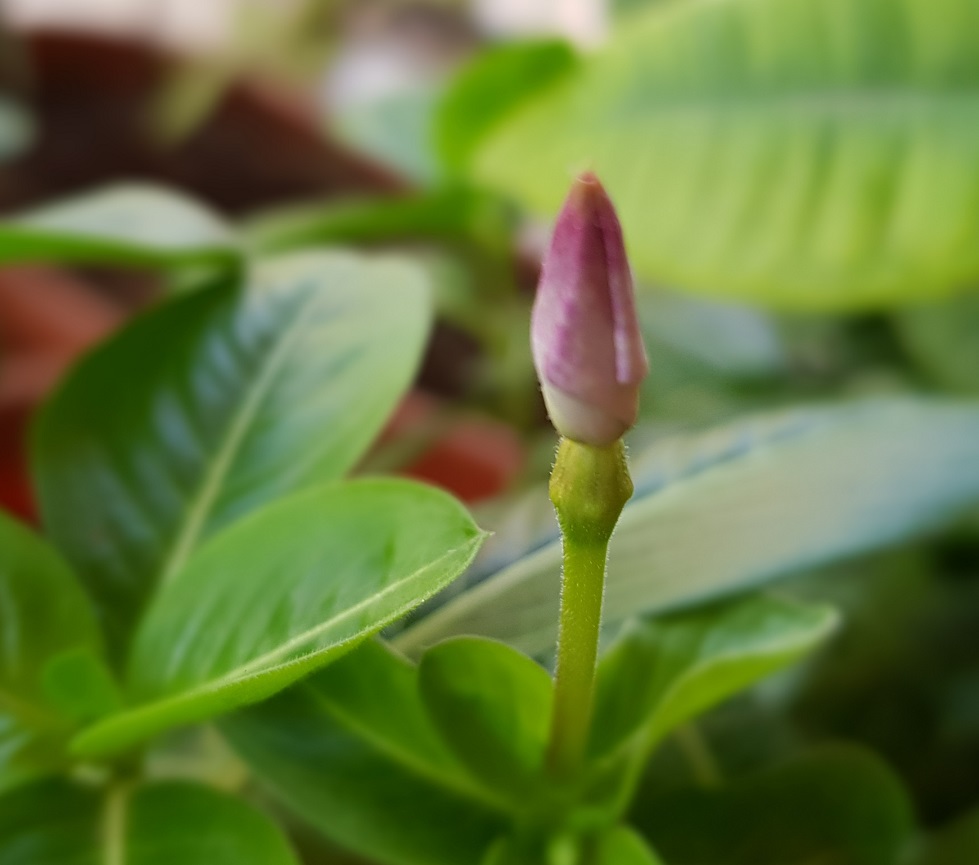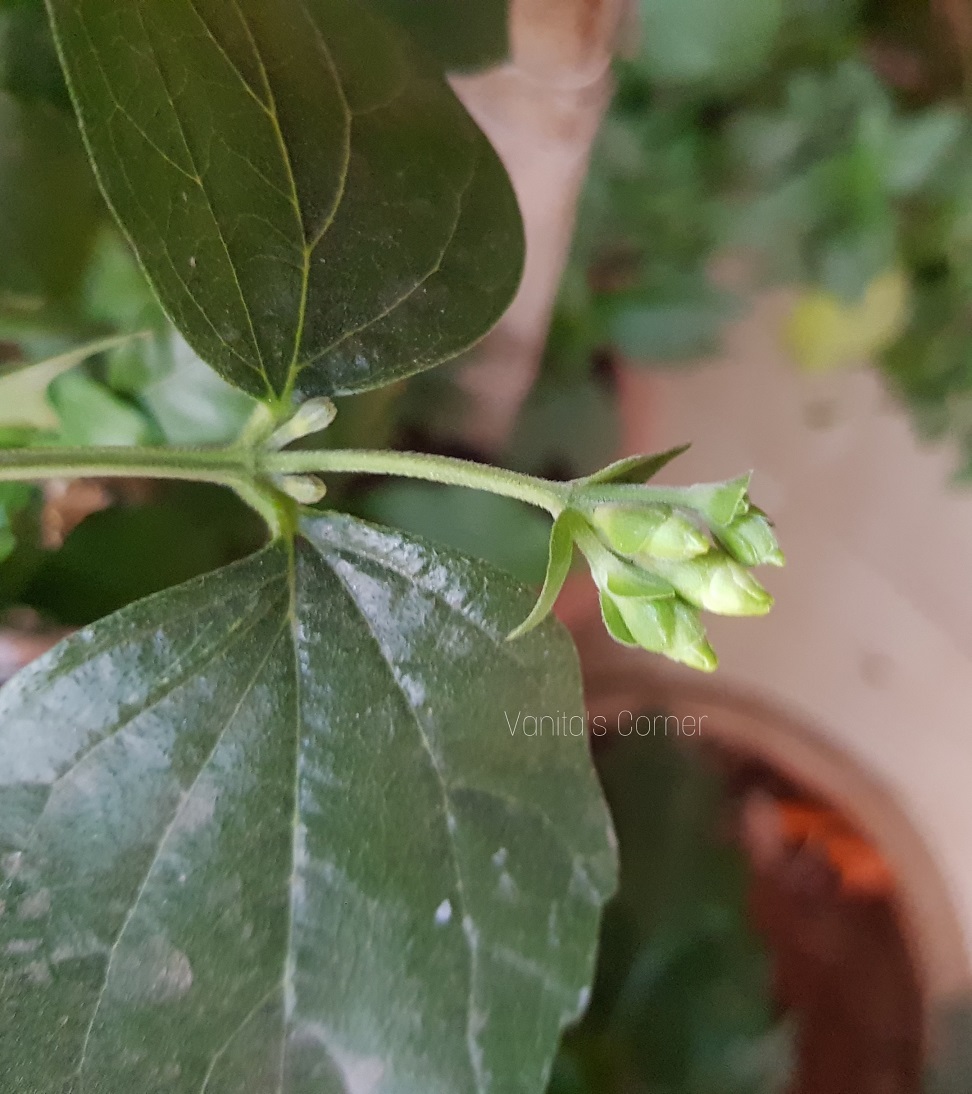 Every bud has all it needs to be a flower – Sri Sri Ravi Shankar
Happy Gardening !!