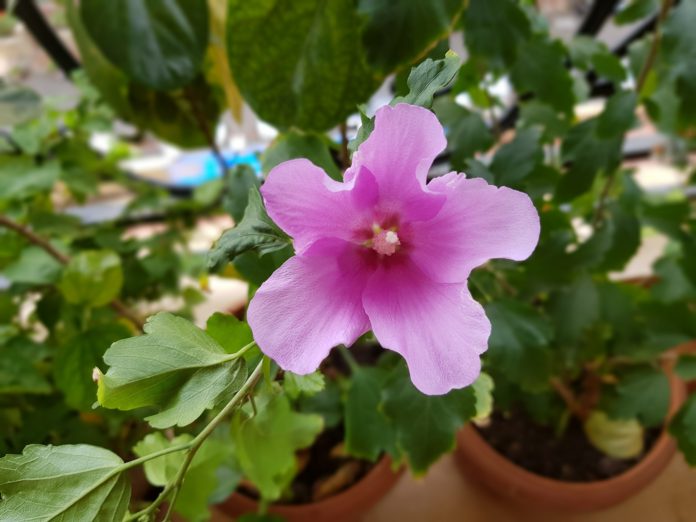 I bought a hibiscus plant from a nursery in Lonavala last December. The guy at the nursery assured me that it was a blue hibiscus plant. There were many similar plants growing in the nursery but none of them had flowers on them. Hence, there was no way to ascertain that the plant would yield blue hibiscus. But the thought of having blue hibiscus in my garden was too exhilarating for me to leave without purchasing the plant. So, I bought the plant and planted it in a pot in my garden. I watered it daily and took great care of it. The leaves of the plant were different than the usual hibiscus plant.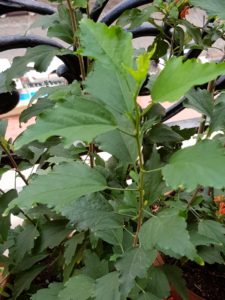 I observed the plant closely every day hoping to see signs of it flowering. But it was not to be. I still waited patiently for the nature to take its own course. Then, after nearly 5 months, one day I saw some tiny growth on one of the stems. My joy knew no bounds. Finally, my patience had paid off.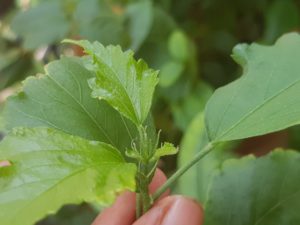 The plant had finally started growing buds. I treated them like new-born babies and took great care of them. I added compost to the plants and waited patiently to see the blue hibiscus.  The buds were growing slowly everyday. I was eagerly waiting to see the blue hibiscus. Finally, last week, The buds had fully grown and gave me a glimpse of its colour.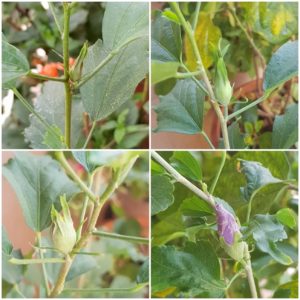 It was not blue, but a shade of lavender.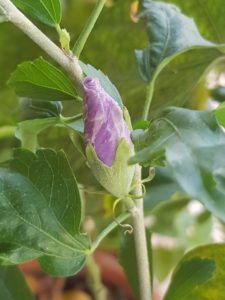 I was more curious to see the full grown flower to see the exact colour of the flower. Two days later when I got off the bed in the morning and walked to check on the flowers, my eyes couldn't believe what they saw! There was a lavender hibiscus on the plant!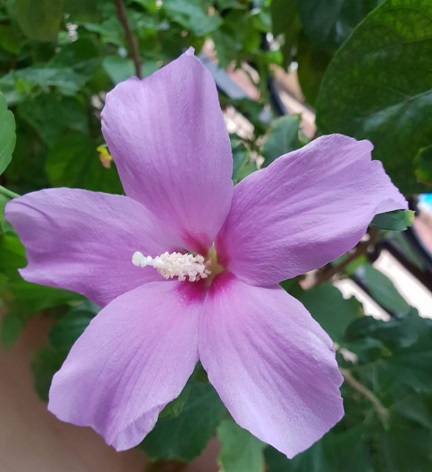 I had never seen a lavender hibiscus before. I did wonder why they weren't blue but after a few google searches ,I learnt that a 'blue' hibiscus was actually light purple in colour. Blue or lavender, I was very happy to see my first lavender hibiscus on the plant. Now, I can proudly say that I own a lavender hibiscus plant.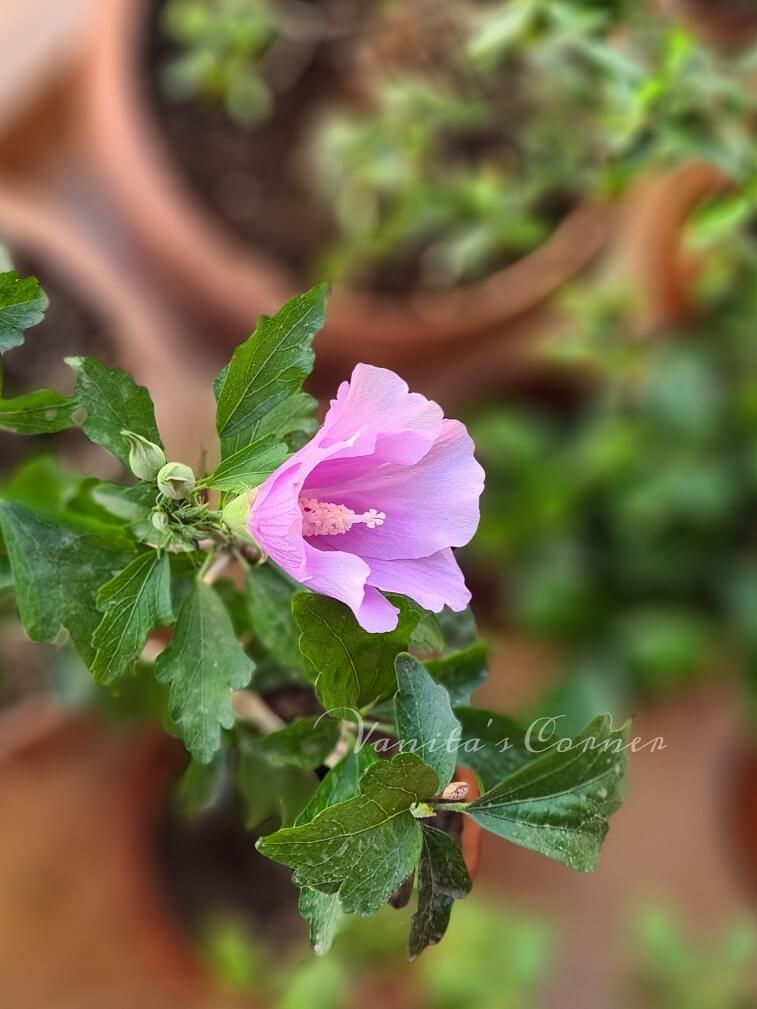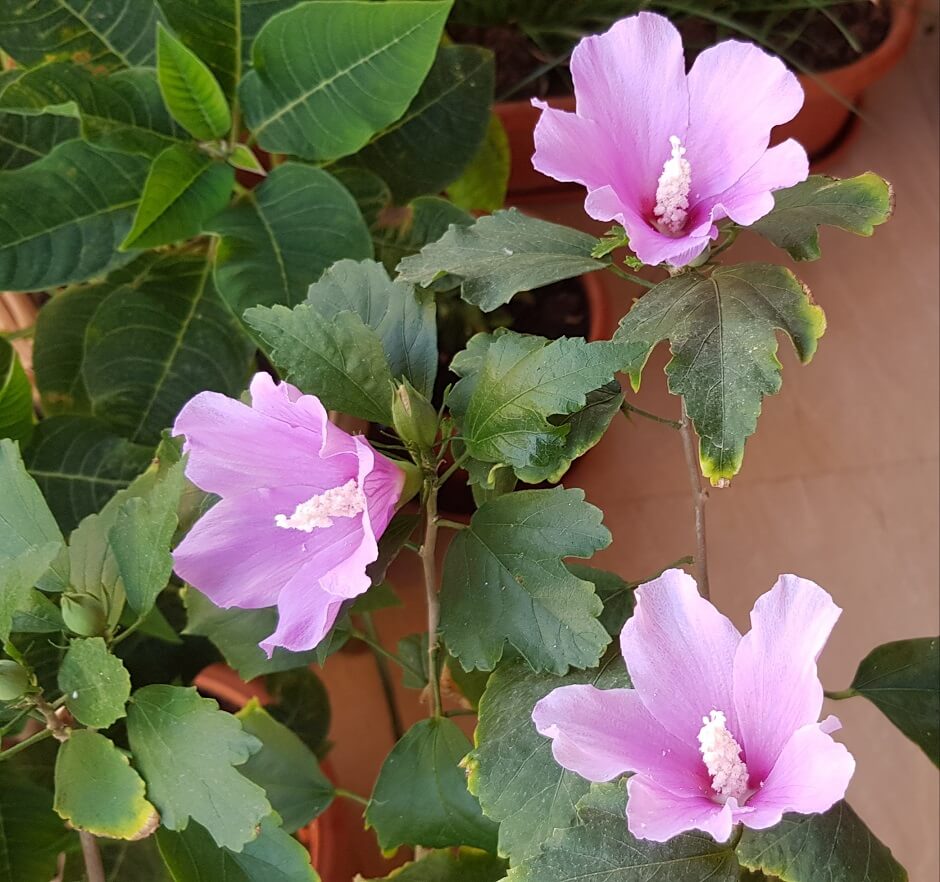 "The more one gardens, the more one learns; And the more one learns, the more one realizes how little one knows."
– Vita Sackville West
Happy Gardening !!