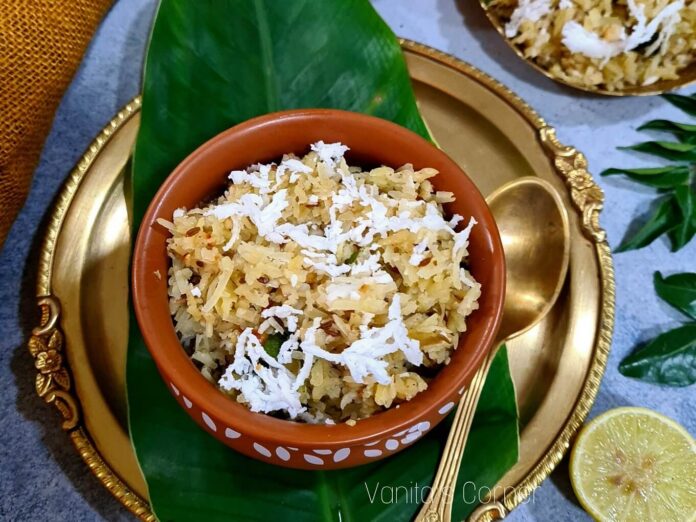 Ratalyacha Kees means nothing but stir-fried grated sweet potato. Sweet Potato is known as Ratalu in Marathi. This is a a traditional Maharashtrian recipe prepared during fasts.
Today, on the occasion of Mahashivratri, many devotees observe the Shivratri fast. They pray, chant and fast throughout the day. There are several who observe 'nirjala' vrat, i.e. they do not consume water or food throughout the day. While others do have fruits, milk and certain food that can be had during fasts. Ratalyacha Kees or Stir fried sweet potatoes is one of the dishes that can be consumed during fasts. Ratalyacha Kees can be served as it is, or with curds. Here is the recipe for Ratalyacha Kees:
Ingredients
2 large sweet potatoes (shakarkand / ratalu)
1 tsp cumin seeds
2 to 3 Green chillies (hari mirch)
few curry leaves (kadi patta)
3 tbsp roasted peanut powder (bhuna mungphali powder)
1 tsp lemon juice (nimbu ka ras)
2 tbsp fresh grated coconut (nariyal)
1 tbsp clarified butter (ghee)
rock salt as per taste (sendha namak)
1 tsp grated coconut for garnishing (nariyal)
Other Vrat/Upvas/Fasting recipes: Sabudana Vada, Faraali Aloo ki Sabzi | Varai Sabudana Dosa | Sabudana Khichdi | Singhada Aata Sheera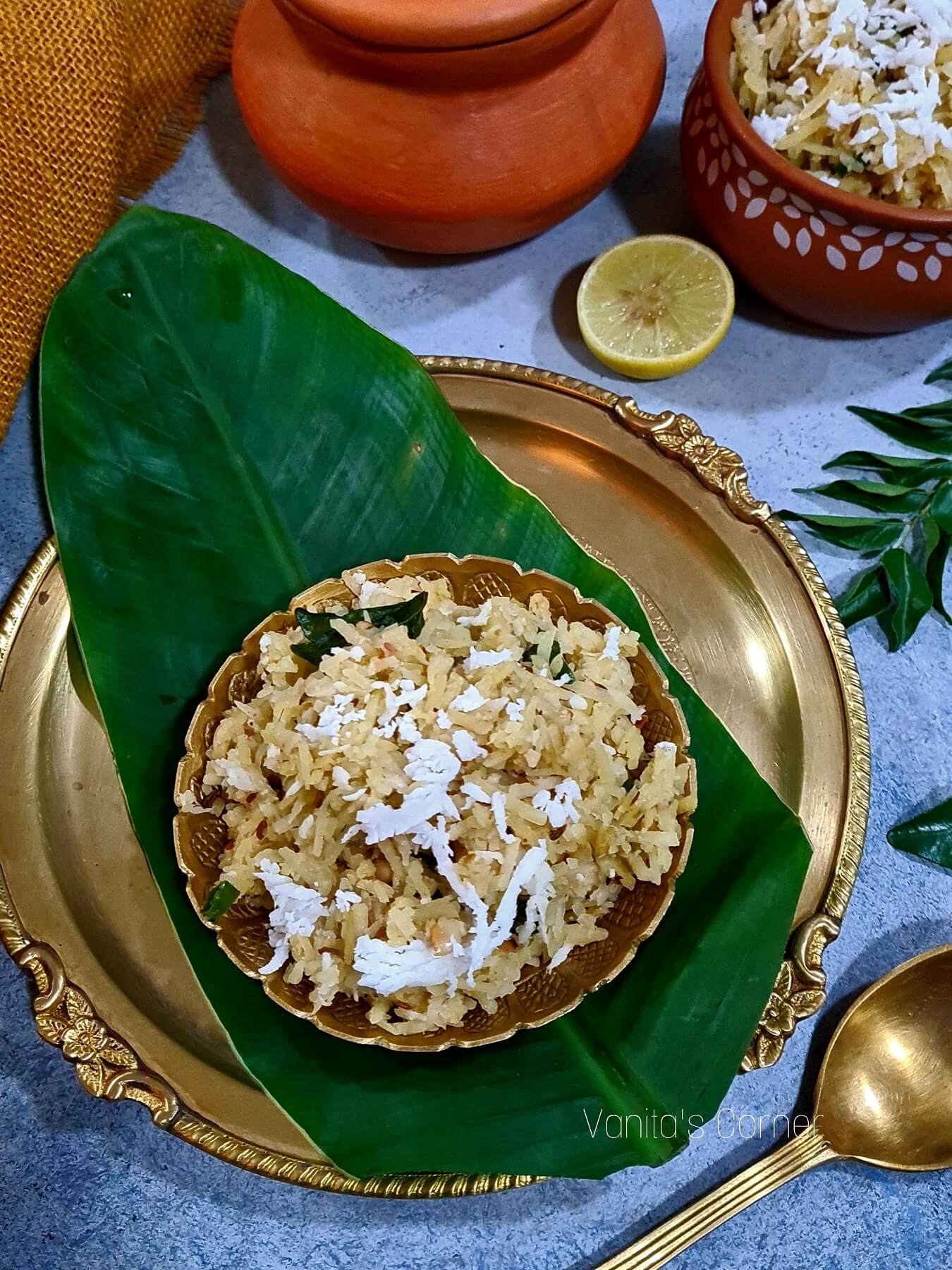 Method
Wash the sweet potato and peel the skin

Grate it and keep it aside. Grated sweet potato is best kept in a bowl of water to avoid turning black in colour.

Heat ghee in a pan.

Add cumin seeds and let it splutter.

Add the curry leaves and chopped green chillies.

Now, add the grated sweet potatoes after draining the water.

Saute for a few minutes.

Cook covered on a slow flame for 5 minutes.

Add salt, roasted peanut powder and grated coconut.

Give it a good mix.

Cover and cook for 5 more minutes.

Garnish with grated coconut.

Ratalyacha Kees is ready to be served.
WATCH RECIPE VIDEO:
Thank you for stopping by. If you like/ tried this recipe, leaving a comment below the post will enable more readers and cooking enthusiasts to discover these recipes. Also, if you are on Instagram, do share a picture of the dish and tag @vanitascorner to be featured in my stories.
Do follow me on Instagram, Facebook and Pinterest.
Subscribe to my youtube channel for easy video recipes.
Happy Cooking!!