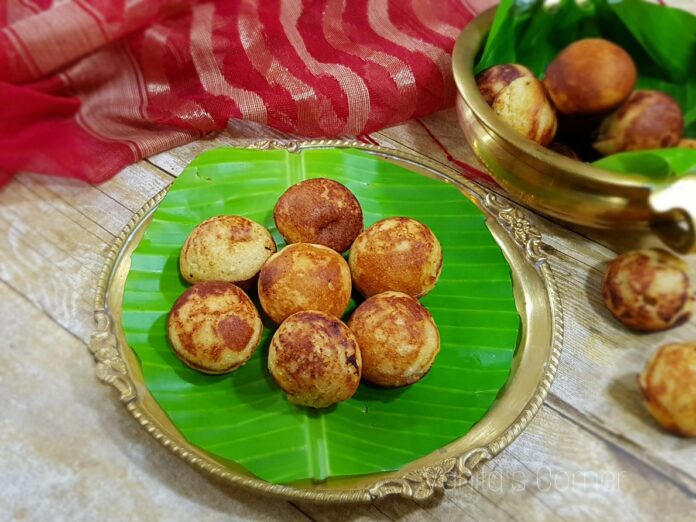 Jackfruit, the summer fruit is known to provide instant energy and is rich in antioxidants and vitamins. Raw jackfruit is used to make sabzis, curries and pickles. The ripe fruit, apart from being eaten as it is, they are used to make host of dishes. In Kerala, the ripe fruit alongwith coconut milk is used to make payasam. In Managalore, dishes like jackfruit fritters, appam and ghariyo are made with ripe jackfruit. Pansache Dhonas (jackfruit Cake) is a popular dish from Goa.  Jackfruit Appam is a flavourful delicacy made with rice, jackfruit, coconut and jaggery. Here's the recipe for Jackfruit appam:
Ingredients
¾ cup rice (chawal
7 to 8 jackfruit segments (pake hue kathal)
½ cup of jaggery, broken into small pieces (gud)
½ cup fresh coconut, grated (nariyal)
½ tsp salt (namak)
½ tsp cardamom powder (elaichi powder)
½ tsp eno
Clarified butter (ghee)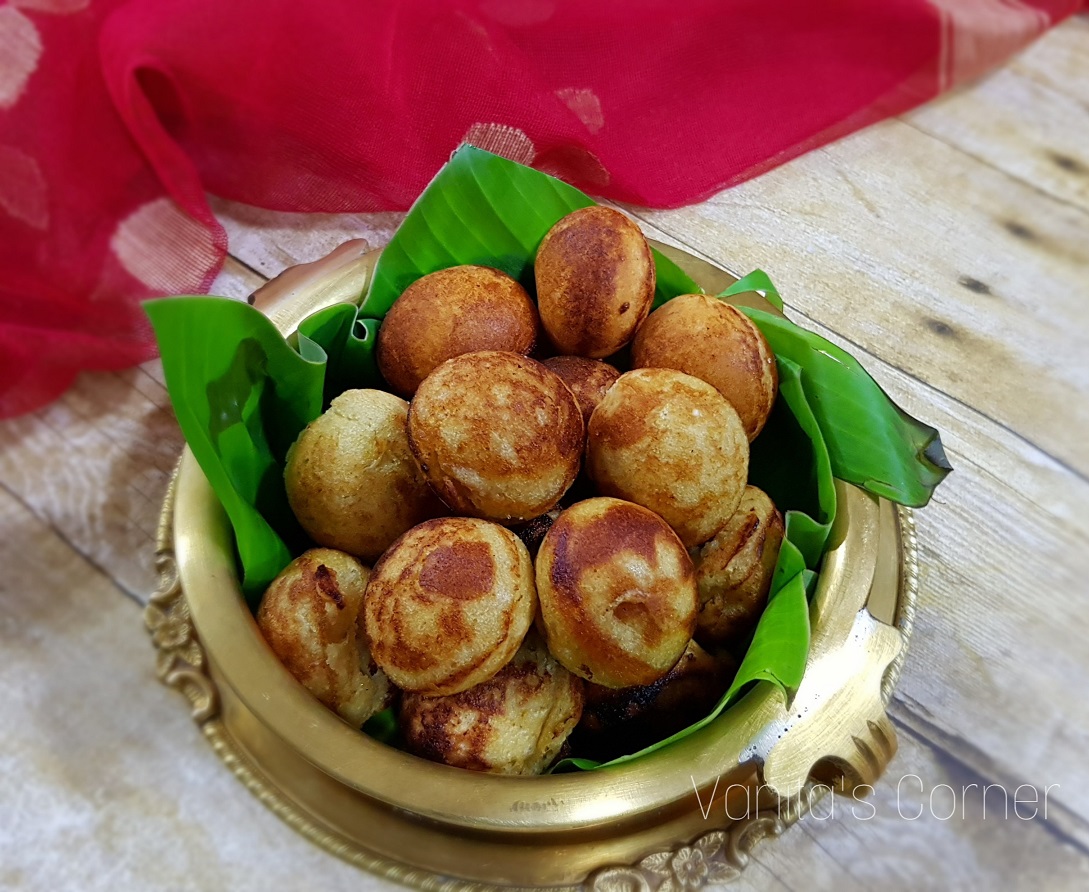 Method
Wash the rice and soak in water for 3 hours or overnight.

Deseed the jackfruit segments and cut into small pieces.

Drain the water from soaked rice.

Blend together rice, jackfruit and jaggery without adding any water.

The consistency of the batter should be like dosa batter.

Transfer the ground paste to a mixing bowl.

To this batter, add grated coconut, salt, cardamom powder and mix well.

Now add eno and give a mix.

Heat the appam pan.

Drizzle ghee in the each depression of the appam pan.

Drop a spoonful of appam batter into each depression of the pan.

Cover and cook for 4 to 5 minutes.

After 5 minutes, open the lid and flip the appam.

Allow the appam to cook evenly from both sides.

Jackfruit Appam is ready to be served.
Notes:
The quantity of jaggery depends on the sweetness of the jackfruit. So, adjust it accordingly.

I have not added any water while grinding the rice as the jackfruit was very ripe and juicy. While grinding, if you find the batter very thick, you may add little water as per the desired consistency. The consistency of the batter should be like dosa batter.
WATCH RECIPE VIDEO: