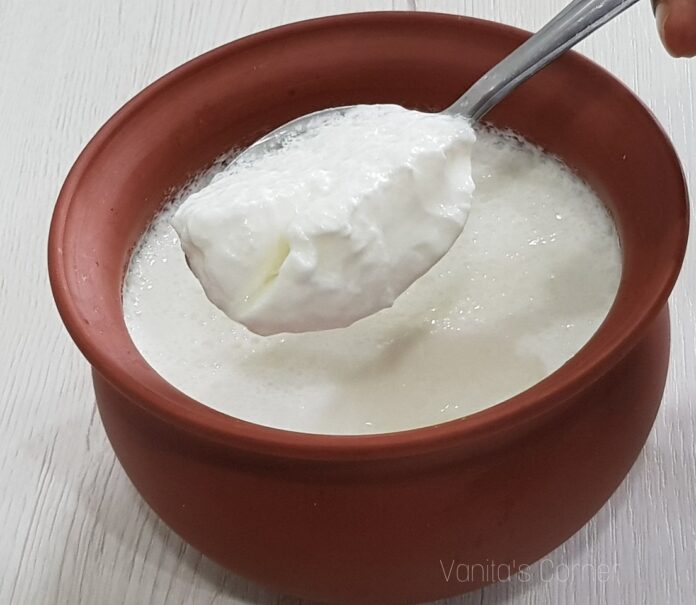 Curd or Dahi is an essential food item in most Indian homes. It is excellent for digestion and  also boosts immunity. It is a good source of calcium, protein and probiotics. It is used for making gravies, for marination while making kebabs, to make kadhis, buttermilk, shrikhand, raita and so much more. And, when curd has such a big role in our kitchen and health, shouldn't we be making curd at home instead of using store-bought curds?  Lets see how to make curds at home:
Ingredients
3 cups of milk
1 tsp curd (used as culture to set the curds)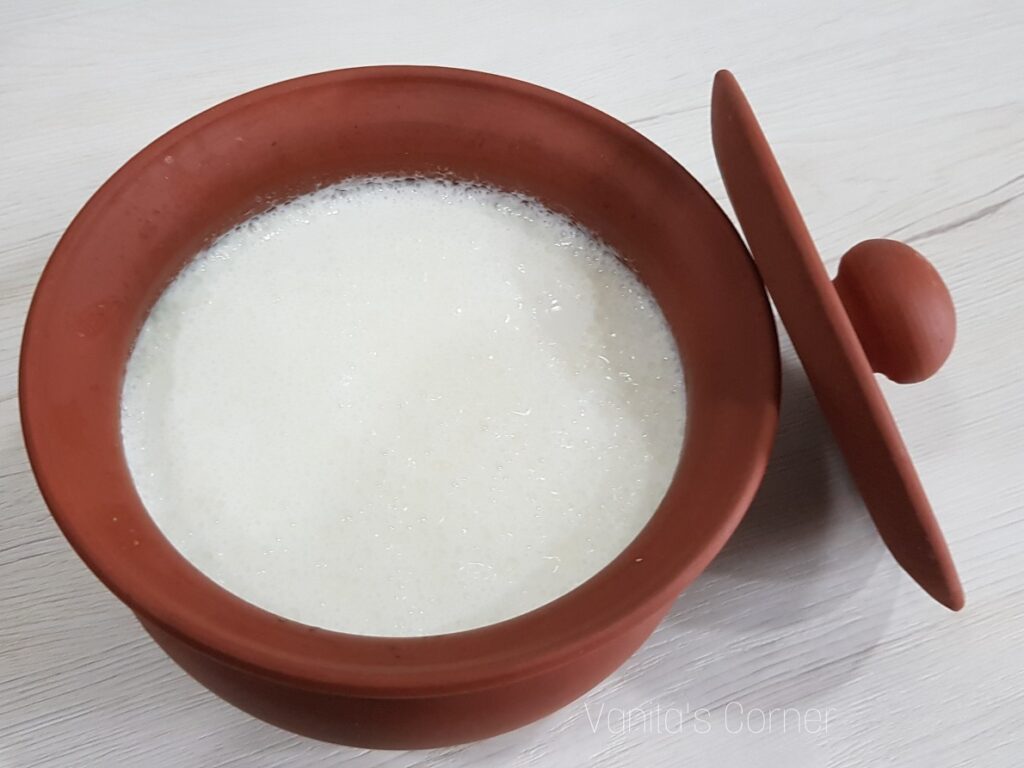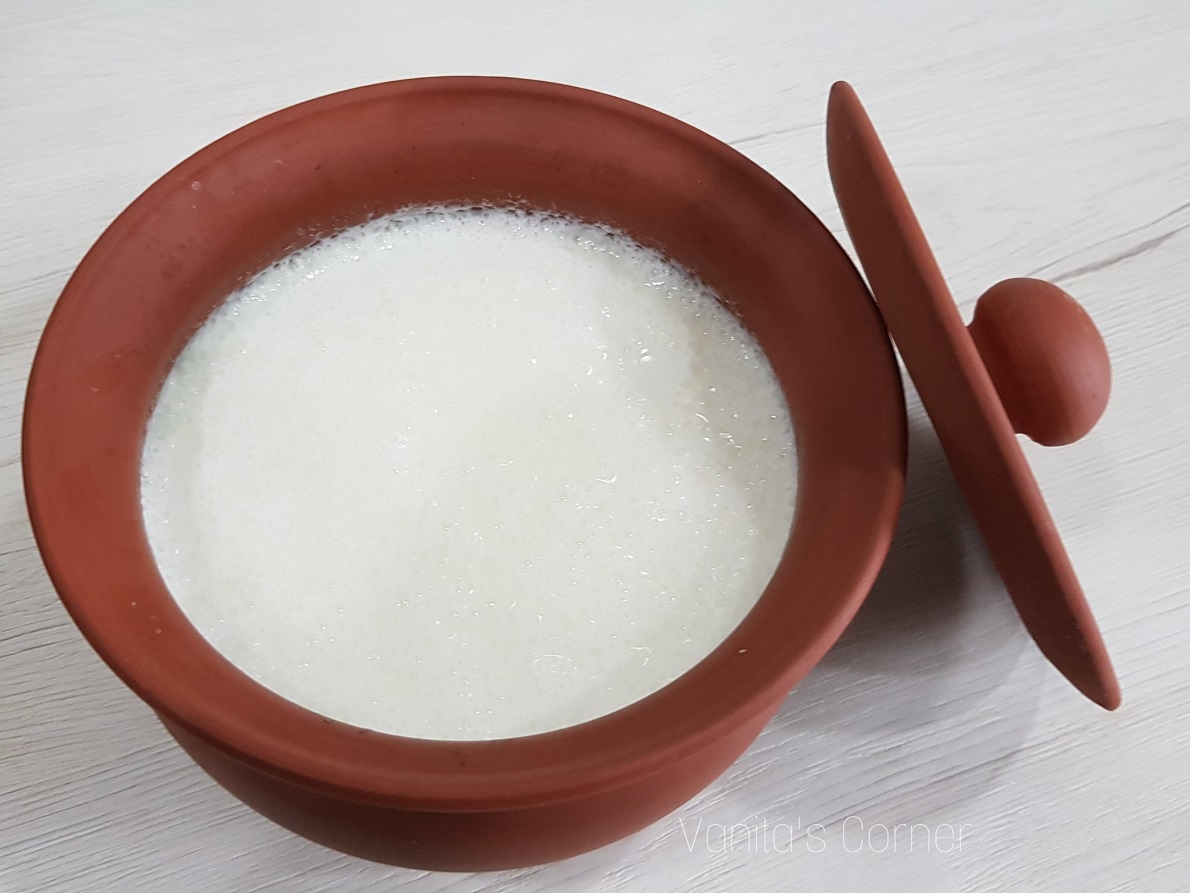 Method
In a vessel add 3 cups of milk.

Heat the milk.

If you are using fresh milk directly from the packet, then you will need to boil the milk and then allow the milk to become lukewarm.

I have used the milk which was already boiled and kept in the refrigerator.

So, in this case, we have to heat the milk till it becomes lukewarm.

Keep this aside.

In a vessel/bowl, add 1 tsp curd and whisk it.

Add the warm milk into this and mix well with a spoon.

Now, keep pouring the milk from one vessel to the other 2 to 3 times (see video below for proper understanding).

After doing this, keep the milk covered for 4 hours in a warm place.

In case you are using an earthen pot for setting the curds, transfer the milk to an earthen pot.

Cover it and keep it in a warm place for 4 hours.

After 4 hours the curd will set beautifully.

Once the curd is set, keep it in the refrigerator, if not consuming immediately.
Notes:
Use full fat milk for thick creamy curds

The milk should not be too hot or too cold when you mix the culture. It should be lukewarm.
WATCH RECIPE VIDEO:
Some Curd based recipes
Dahiwale Aloo
Mango Shrikhand
Dryfruits Shrikhand
Rajasthani Gatte ki Kadhi
Gujarati Kadhi
Punjabi Kadhi
Thank you for stopping by. If you like/ tried this recipe, leaving a comment below the post will enable more readers and cooking enthusiasts to discover these recipes. Also, if you are on Instagram, do share a picture of the dish and tag @vanitascorner to be featured in my stories.
Do follow me on Instagram, Facebook and Pinterest.
Subscribe to my youtube channel for easy video recipes.
Happy Cooking!!